Sales Team Training
Build better relationships with your customers with Last Look Consulting Group.
Unleash your sales potential
Change your thinking. Learn how to lead masterful sales conversations from the first touch to closing.
Build long-lasting, meaningful relationships with customers
Learn how to succeed by building long-lasting, meaningful relationships with customers.
Develop advanced selling skills
Finesse your consulting sales skills, account development, and sales management.
Bridge the gap between generating leads and closing sales
Learn strategies for maximizing sales on a consistent basis.
Meet the Founder
As an E&S property and casualty broker, Mitch Zelman is known for doing what it takes to get the job done, providing exceptional customer service, and achieving excellent results for his clients. Mitchel's commitment to bringing his best to the table for every client, every time, has forged strong and lasting relationships that are the foundation of his industry-leading success.
Kind words from customers
Learn more about past experiences customers have had with members of the team.
Mitch Zelman is an amazing business leader – truly one of a kind. Mitch's credentials are exceptional. His business background provides an invaluable resource to any of his clients.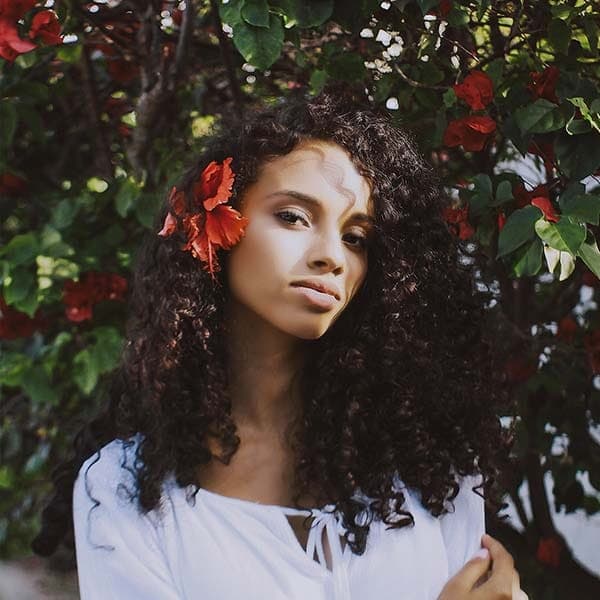 Mary Sequoia
Author
Mitch is very knowledgeable in his field. He gets the job done in speedy time with great results. I will be using Mitch's services again in the future.
Toby P.
Senior Marketing Director
Saying that Mitch exceeds expectations is an understatement; Between the creative approach and customer rapport, I have found that working with him is not only easy but enjoyable.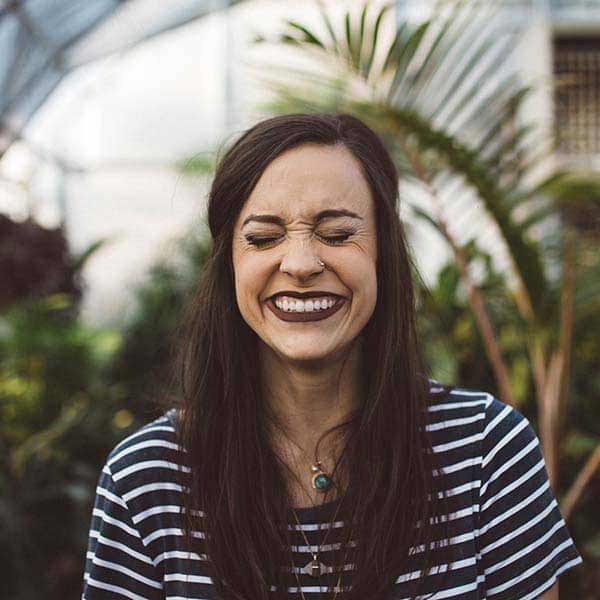 Amy Redwood
Consultant
Contact us today and request a consultation.
Drive transformational change through expert sales training and coaching. Unleash your sales potential.